What is Affiliate Marketing?
So little time. So much to learn.
So let's take a little time and learn a lot about Affiliate Marketing. I am reposting parts of an excellent guide to this new digital tool by Jon Torres. He offers a cookbook methodology that will help beginners get a comprehensive overview with detsailed steps to get going.
So, take it away Jon:
Ultimate Affiliate Marketing Guide for Beginners (2020) 
Affiliate marketing is the process in which a person earns a commission for recommending another companies product or service. When an affiliate marketer generates a sale using an affiliate link, part of the revenue or profit is attributed to them.
Affiliate marketing is a very popular way to make a significant amount of money online – even while you are sleeping. This is also known as passive income.
Can you really make money with affiliate marketing?
One of the most common questions I hear from new affiliate marketers is if it's possible to make money with affiliate marketing.
The answer is yes. It is very possible to make a living and even a steady passive income from affiliate marketing. In fact, a report by Statista predicts that affiliate marketing spending will be $8.2 billion in the US alone by 2022.
There are many profitable niches to choose from and you can start with little overhead cost. There is one catch, however. Affiliate marketing is not a get-rich-quick type of gig.
It's going to take a lot of time and patience, trial, and error before you nail down your optimal strategy.
As long as you keep your expectations and timeframe realistic, you have what it takes to make money as an affiliate marketer.  
What are the requirements to get started?
One of the best parts about affiliate marketing is that just about anyone can do it. It's a highly accessible way to start making money online.
Most affiliate programs such as Amazon Associates have fairly low barriers to entry, meaning you can get started right away.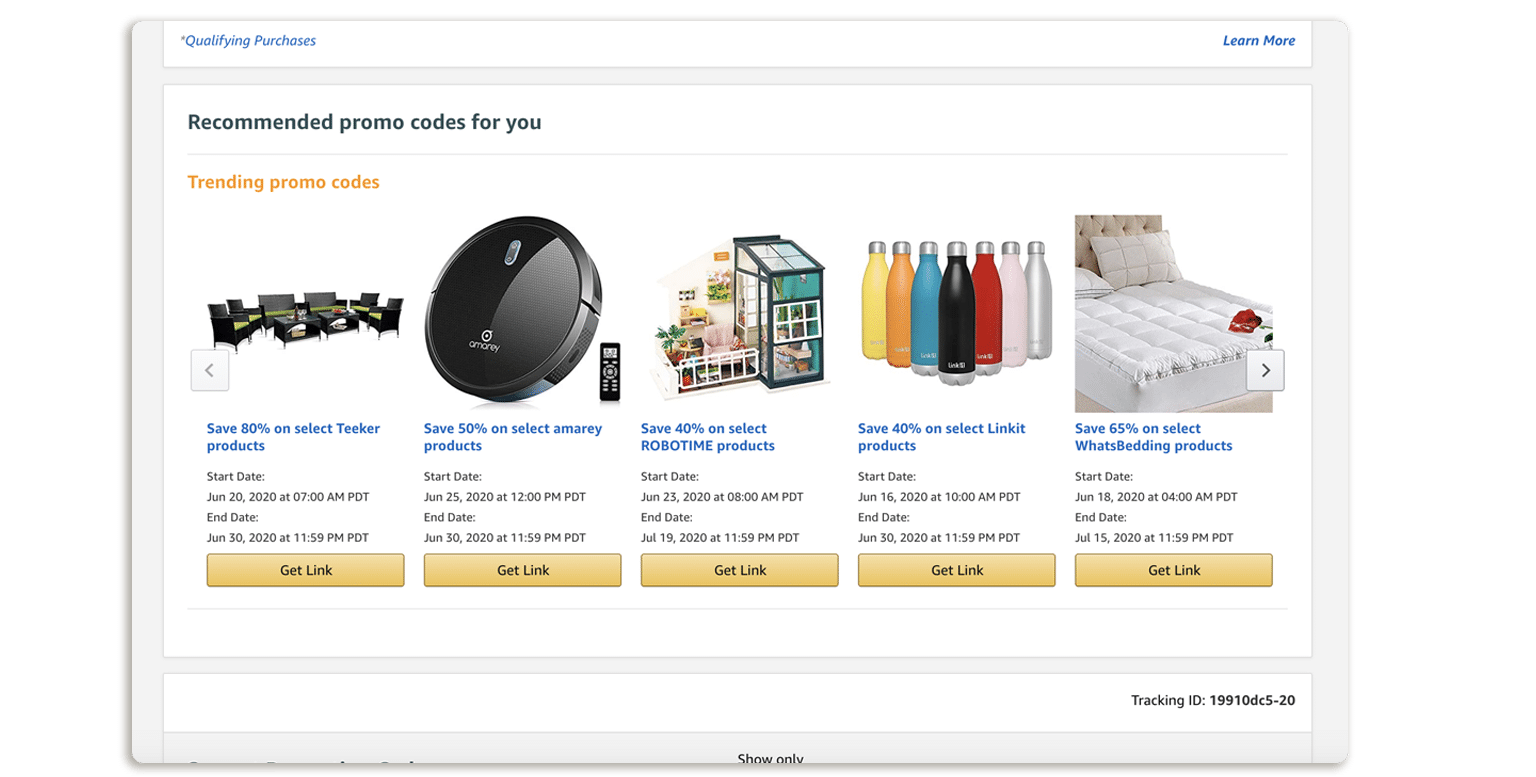 (Example of Amazon affiliate account)
If you're truly starting from scratch, you need to dedicate a good amount of time towards building your audience base, creating your content database, and researching the competition.
The biggest investment required to start as an affiliate marketer is going to be your time.
If you know you don't have the time required to jumpstart your affiliate marketing business by yourself, you can build a team or use virtual assistants to delegate tasks such as writing, editing, website management, and more.
Read much more here: Ultimate Affiliate Marketing Guide for Beginners (2020)