Let's figure this out. What do you need?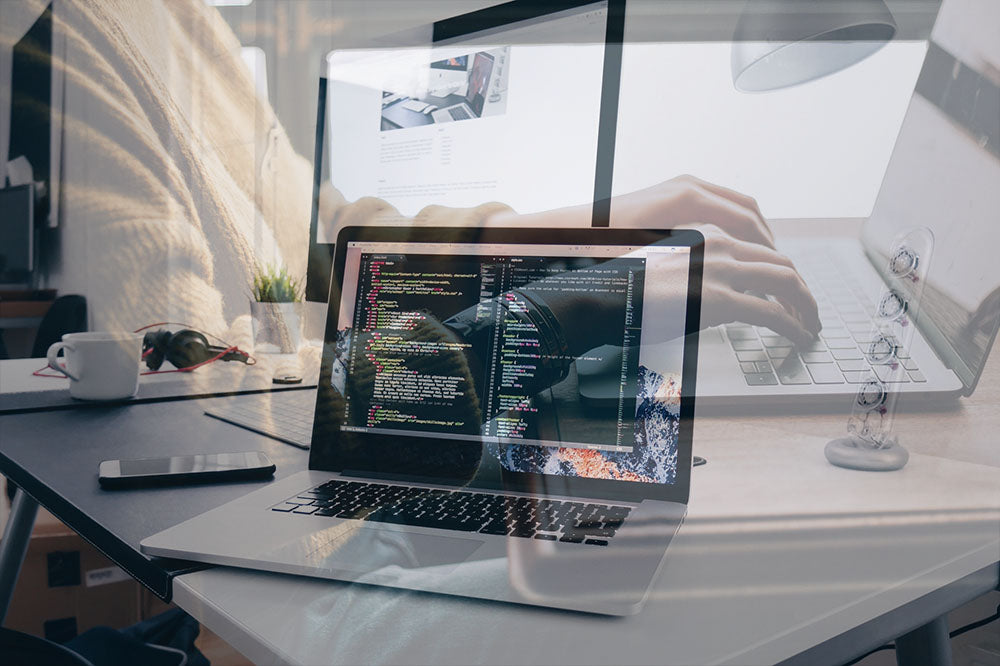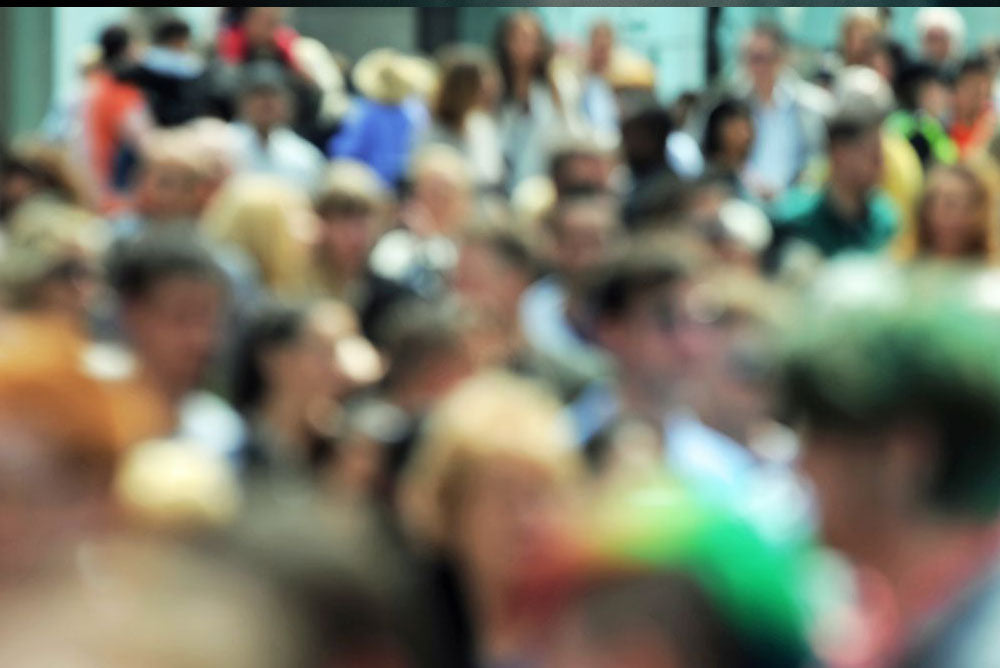 "Highly recommend Donna's expertise, transparency, cost, effectiveness, knowledge, sharing, tactful communication, extremely important, easy to talk with and a pleasure exchanging information, also she is creative with her thoughts and words, very professional and will get the job done right as a collaborative effort, very reasonably priced"

Intentions 22.com
Donna helped us expand our physical store to an on-business which was a whole new market for us. It was complicated because we had thousands of products all with options, but was able to make it simple for our customers to understand...

Kaylene H.
Donna built two stores for me, each showcasing different products for different buyers. She was instrumental in helping me figure out what maketing needs was best for each audience. She also helped me create ads and promotions...I highly recommend Charleston WebBuilder!

Steve M.
Thanks for providing a simple and fun store that shares the joy with our customers...

Kristina W.
Donna created 2 sites for us and developed branding for our entire practice. Our image is now cool, professional and reflects our business well...

Glen N.
Very happy with her job and professionalism. She knows an reads what you need to convey designing your web site. Very easy to talk and communicate your goals to accomplish it.

Mercedes E.
My store sells inspirational audio messages. Donna created a site that is soothing, healthy and hopeful, like my audios. She captures our essence...

Robert S.
Wonderful experience. Donna is knowledgeable, reliable, quick, conscientious and no nonsense. Finally, found a real "Shopify expert". If she is not familiar with a facet of your store, on her own time, she figures it out. Shopify is continually changing and she keeps on top of it. I felt Donna sincerely wants to do the best job for you and at the same time teaches you to update and maintain your store as well. She doesn't waste your time or money. I will keep Donna on my speed dial for sure.

Alexis M.
Easy to work with. Always responsive. Always available.

Mike. C.
We have worked with Charleston WebBuilder on two of our web sites and we are very happy with the work they do. Donna is very experienced with Shopify, along with graphic design. She is always patient, flexible and attentive to our needs to get our web site and business up and running online. She got us up and running quickly when our old web site crashed,getting us back in business over a weekend. We can't recommend Charleston WebBuilder enough.

Tracy C.